Unfortunately, I won't be travelling with Steve Martin and John Candy, but nonetheless i plan to have loads of fun on "Jay's Big Travel Adventure" this upcoming 2018-2019 Winter including the following itinerary:
Part 1: Drive to Mexico!
The plan starts with a five day automobile road trip from Massachusetts to Mexico where I've rented an awesome 10th floor condo in a waterfront condo at San Carlos, Sonora, Mexico. Here's some pics of where I'll be staying:
While in Mexico, i hope to spend some excellent quality time with my friends Bobby & Leslie Sahlen, Lorena Robles, Linda Dunbar (from Vancouver, CA) and many others. I'm also planning all kinds of side trips all over Mexico during the 51 days I'll be there including to Mexico City and Oaxaca with Ocean Camp San Carlos.
Part 2: Drive to Park City, Utah for Sundance Film Festival!
On January 20, I plan to drive to Park City, Utah to attend the 10-day Sundance Film Festival, one of the 10 great annual film festivals of the world! I've been before and its a fabulous event and venue:
Part 3: Drive to Taos, New Mexico!
From here, I plan to drive to Taos, NM, a flourishing artist community!
Part 4: Drive to Nashville, TN!
Following this, I plan to drive to Nashville, TN, one of the great music capitals of the world. Although i've worked with numerous producers, musicians and vocalists recording dozens of original songs in Nashville over the years, i've never actually been there before and I'm so looking forward to this part of the trip!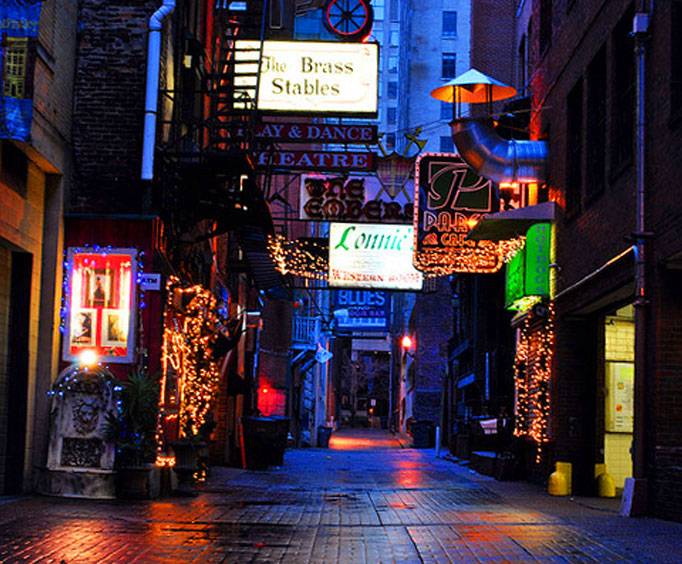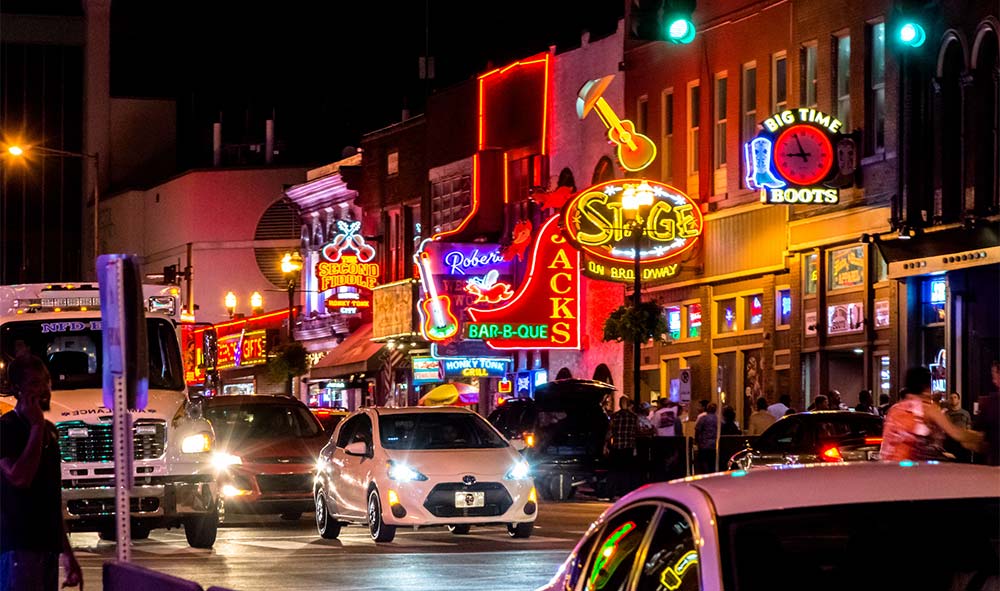 Part 5: Drive to Boca Raton, Florida!
Next stop will be in Boca Raon, FL where i'll spend some quality time with dear old mom:-)
Part 6: Drive to Davenport FL!
Next stop will be outside of Disneyword, Orlando where i'll finally meet and spend some quality time with my long time friend and collaborator Ron Potter with whom i've collaborated on and published dozens of songs over the years, but never actually met! I'm sure if we try hard enough, we can get ourselves up to one kind of mischief or another:-).
Part 7: Drive from Florida to Massachusetts!
Following these escapades with Ron, I'll be driving up the east coast of America back home to Massachusetts, where, after a few days of rest.......
Part 8: Cross Country Train from Providence, RI through NYC, through Chicago to San Francisco!
, i'll be boarding an Amtrak Train for a cross country journey through Chicago & and other communities shown in red on the above map, all the way to San Francisco, where I'll be spending some quality time with my son Dylan.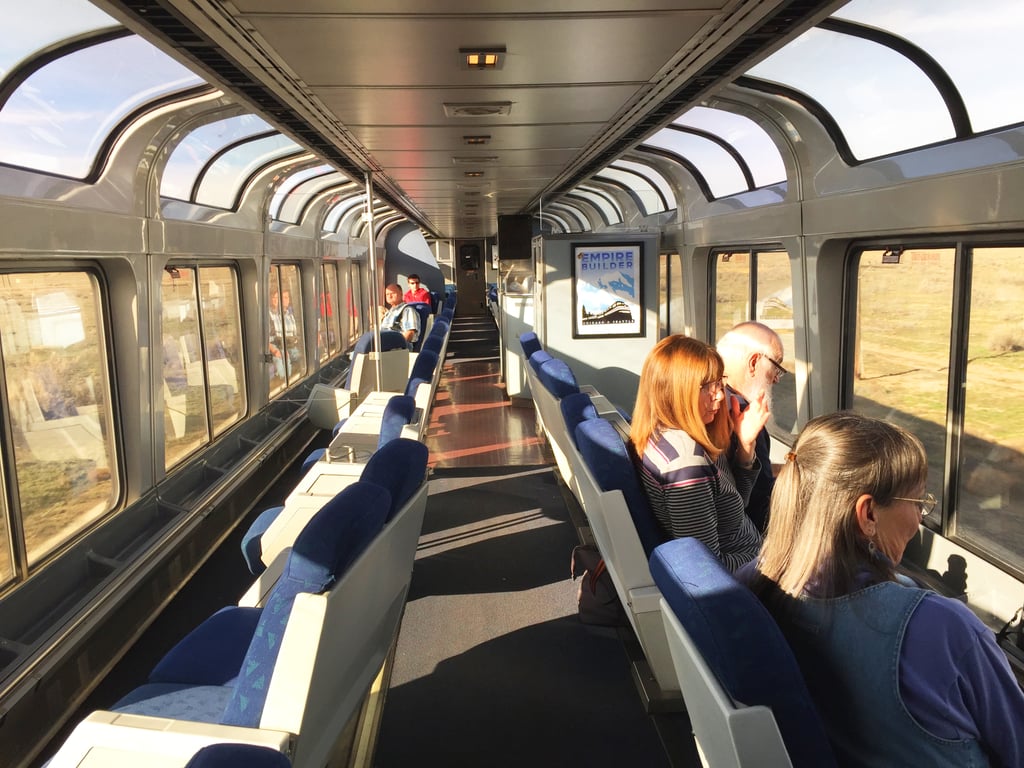 Part 9: Train up West Coast to Seattle, WA!
Next, I plan to take Amtrak up the west coast to Seattle, WA and spend some quality time with my son Rad Kelham Carney.
Part 10: Fly home to Massachusetts!
The final leg of the trip will be to fly back home to Massachusetts from Seattle, which will then conclude my own personal version of Planes, Trains and Automobiles! Traveling is so much fun! I'll keep you posted here on this blog throughout.